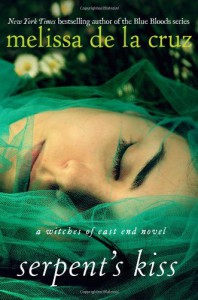 This series uses mostly using Norse mythology to create it characters and stories. It is just magical. I love how different the characters are from each other. Freya character is sexy and holds secrets. Her sister Ingrid is proper and helpful and their mother Joanna is the definition of mother. They have lived centuries and died many times only yet to return to this world.
Only thing I feel unsure about was the characters of the pixies. They were annoying and sometimes confusing. That is probably the only thing I did not like.
This is one of my favorite series. I have not read the series it is a spin off from, Blue Bloods, but I think I would enjoy the writing of that series as well.